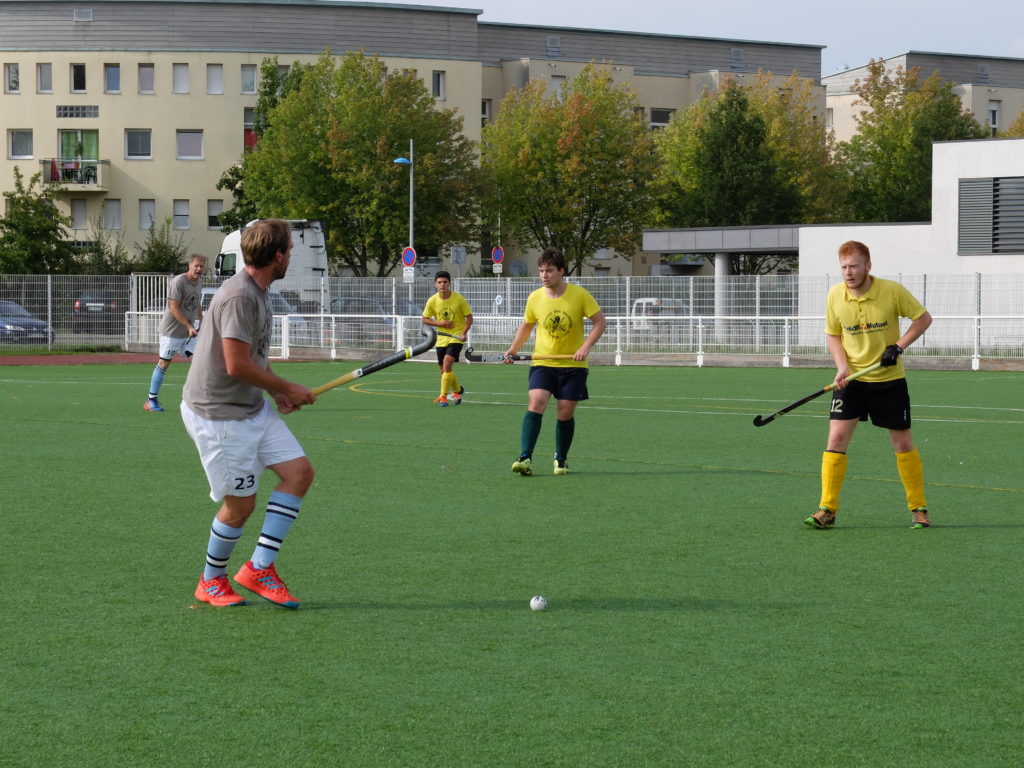 Dear fellow Hockey Players,
We wish to cordially invite you to our "'Grape Harvesting' Tournament".
This international hockey tournament is organised in Strasbourg by JSK – Strasbourg Hockey Club and will take place on the 7Th & 8Th September 2018 at our facilities of the Stade Paco Mateo, rue Colette F-67200 Strasbourg (France).
The tournament will be played in mixed teams of 11 players playing on our synthetic surface. As for the past issues, it will involve teams from France, Belgium, Germany, Luxembourg, …
It's the perfect chance to play hockey at the beginning of the grape-harvest season in a fun,
relaxed atmosphere at a very fair price (40€ per player !!!).
For more infos about the programm, the subscription to the Tournoi des Vendanges, you can download the information flyer on this page.
To see the photos of the previous years, click here!